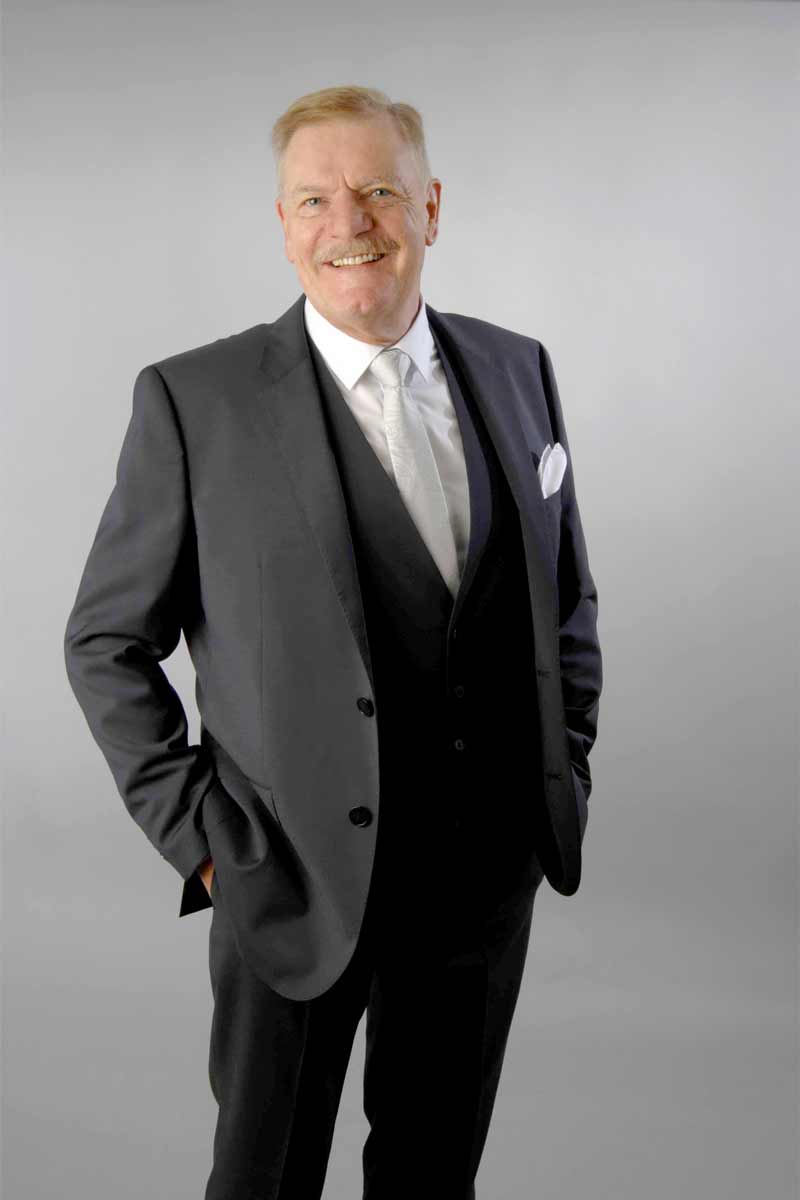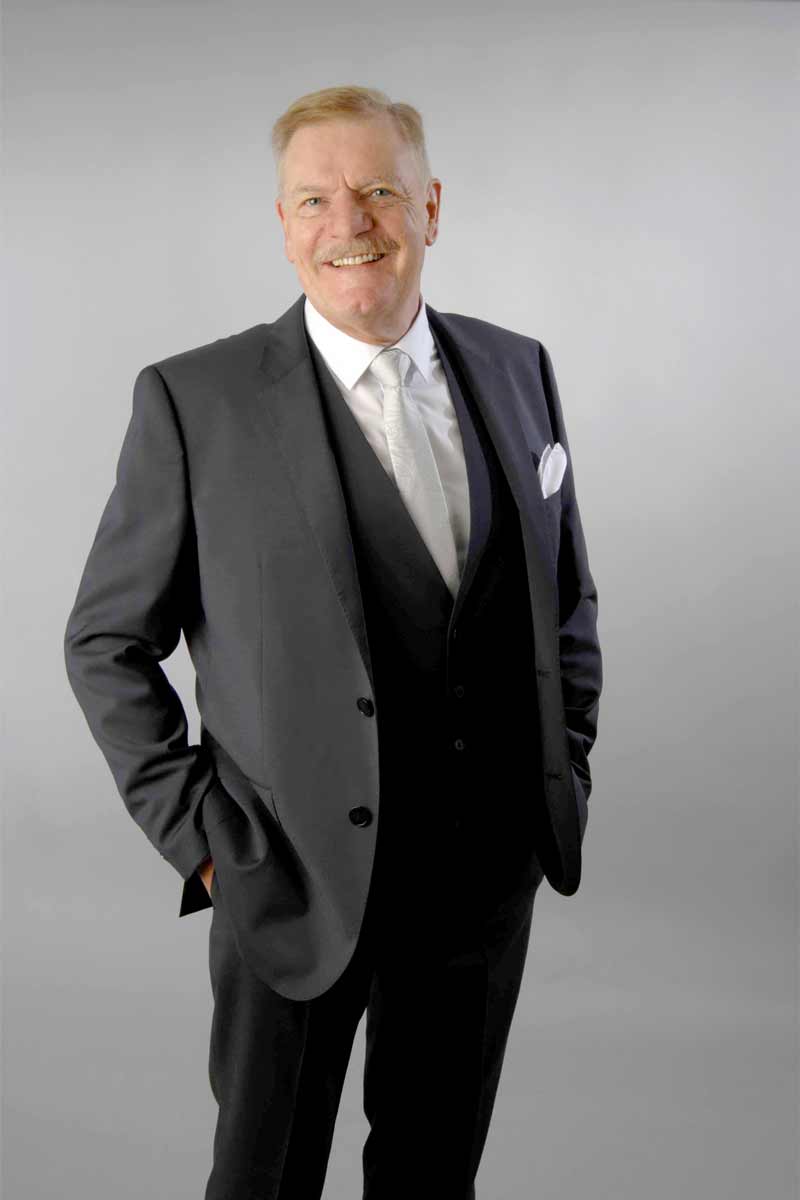 Erich Schmidt
I am a former teacher and have a family with five children.
Throughout my whole life I have been working with people – I have been teaching, guiding and supporting students and adults. Public speaking and communication have always been part of my life and are hence my key strenghts.
So it is not suprising that, when I recently retired and have started to help planning my daughter's wedding, this passion of mine has inspired me to become a wedding ceremony speaker.
The various experiences throughout my career – I lived in France, England and was a teacher at a German school in Egypt and Brazil – allow me to offer multicultutal wedding ceremonies in various languages.
I am also more than happy to hold wedding ceremonies for same-sex couples.