for
the
most
beautiful
day
in
your
life
solemn - stylish - personal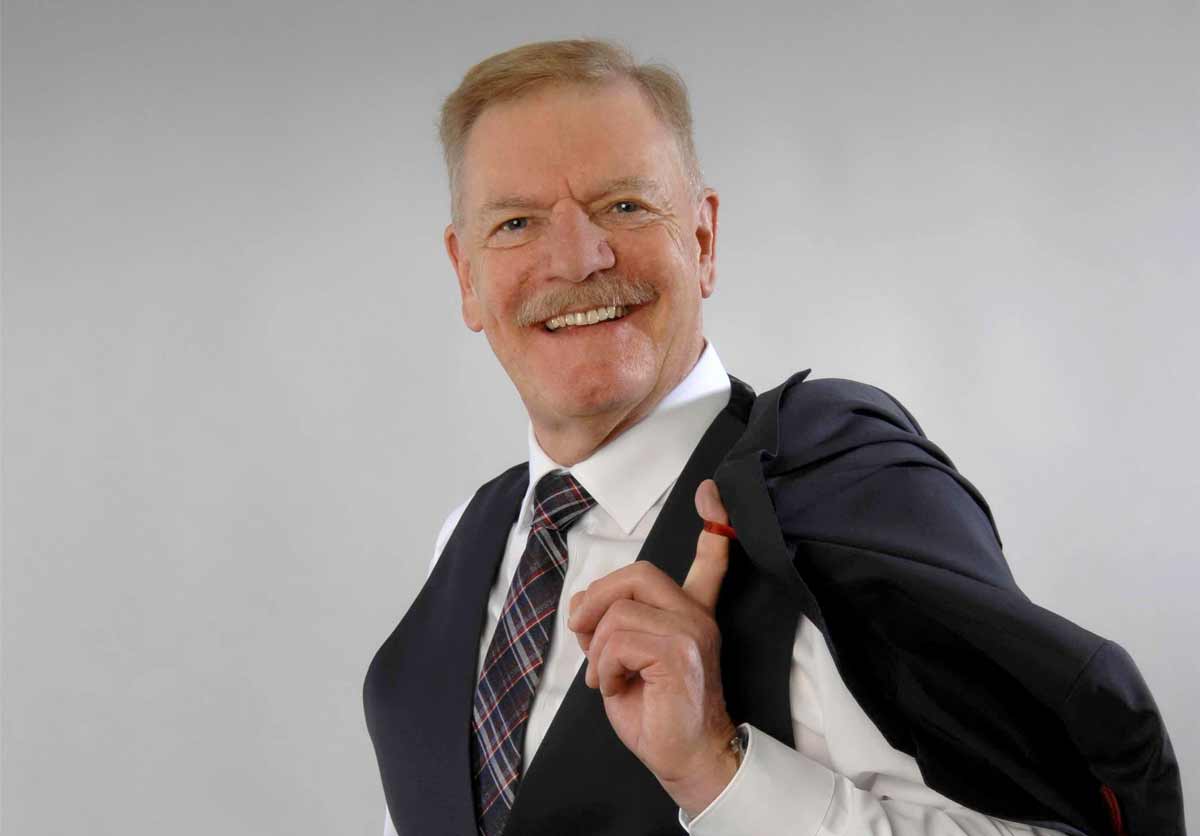 Hello everybody,
you are a multicultural couple? Are you planning to invite family members or guests who don't speak German?
 Well, I will put on my best suit and my crisp  'Oxford' accent, and I shall help everybody to understand the ceremony.
I can slot in some passages in English, so that everybody can follow the proceedings.
I look forward to hearing from you.

Impressions
Your ceremony in 4 languages ...