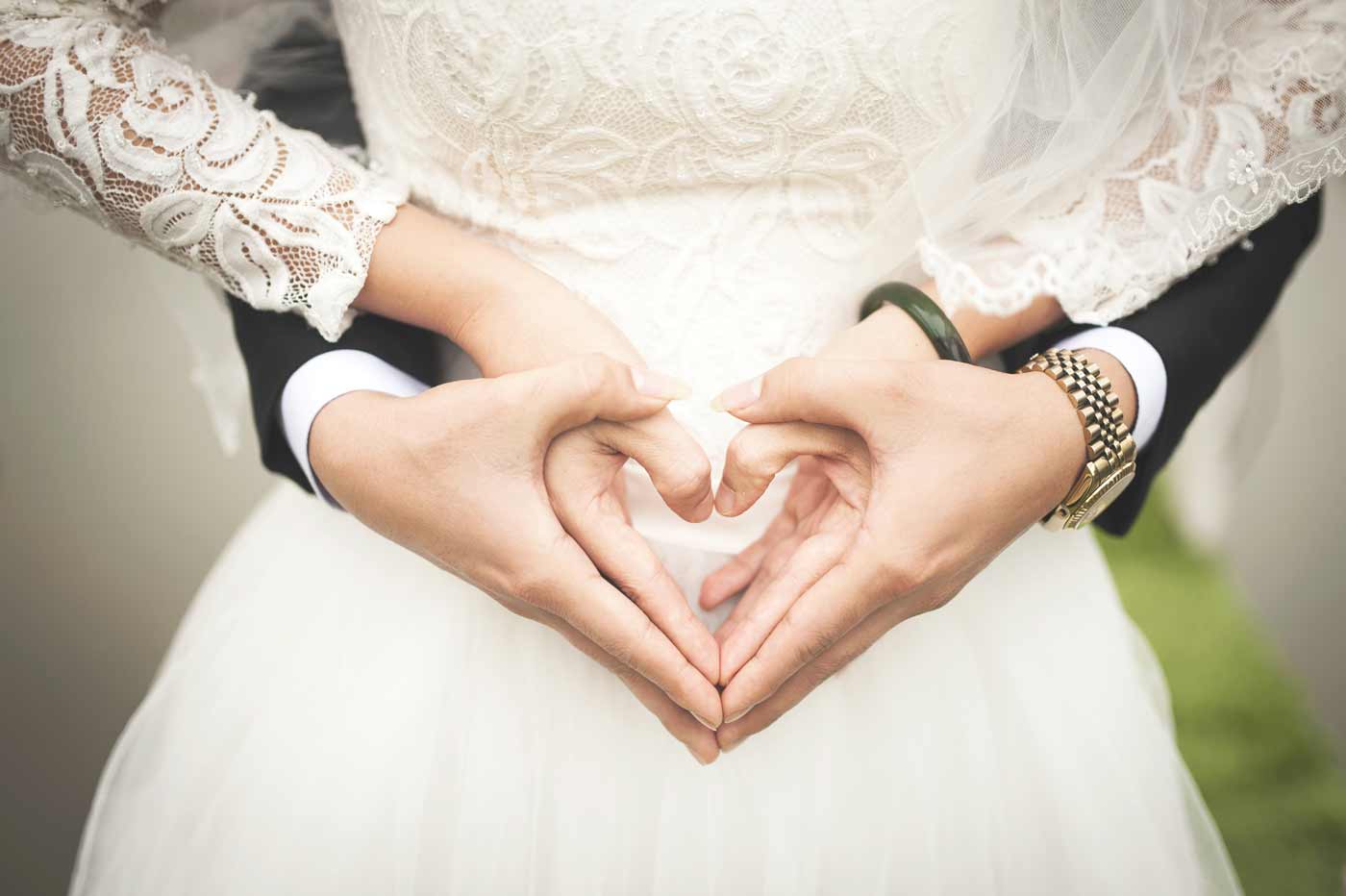 Bespoke Wedding Ceremony
A bespoke, out-of-church wedding ceremony is the highlight of the most beautiful day in your life. This requires some planning.
If we decide that I shall be your wedding speaker/master of ceremony, we will meet up for a preliminary talk about six months before your wedding day. I will listen to your personal story, how you met, what you like about each other, your ideas and wishes for your wedding day.
I will bring various ideas and suggestions and we can decide together how to structure and design your wedding ceremony, e.g. who shall contribute to the celebration, how you want to exchange your vows and what kind of musical accompaniment you wish.
The next step is to determine the formalities such as who carries the rings, who is walking the bride down the aisle and the seating plan.